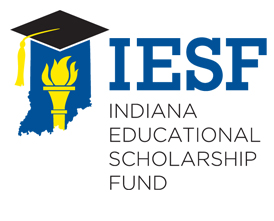 Make a Donation
The Miss Indiana Scholarship Pageant is an official state preliminary pageant to Miss America and Miss America's Outstanding Teen. The Miss America Organization is one of the nation's leading achievement programs and the world's largest provider of scholarship assistance for young women.
The Indiana Educational Scholarship Fund strives to change lives and influence young women across Indiana. We proudly offer academic and community-based scholarships for undergraduate and graduate studies.
Our scholarships are administered by the Indiana Educational Scholarship Fund (IESF).You will be redirected to the IESF PayPal Giving page to make your donation. When you donate through PayPal Giving Fund, 100% of your donation goes to the Scholarship Fund and it is 100% tax deductible.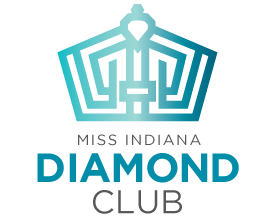 Join the Diamond Club
The mission of the Diamond Club is to enlist the support the Miss Indiana and Miss Indiana's Outstanding Teen pageant family, who are willing to contribute $75 each year to maximize the scholarships that we are able award to our Miss and Teen contestants.
The purpose of this venture is to raise a significant portion of the more than $35,000 in scholarships we strive to award each year to support young women in Indiana.
As a member of the Diamond Club, 100% of your donation will be earmarked for scholarship purposes and is, therefore, 100% tax deductible. You will also have your name listed with the "Diamond Club" in our program book and in a special place on our website with our sincere thanks.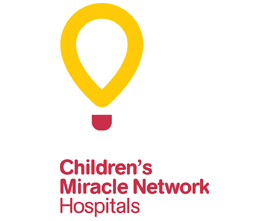 Support CMNH
Each contestant at the local, state and national level have the opportunity to raise funds for CMNH. If you would like to make a donation to CMNH on behalf of a contestant, click the box above and search by her last name.